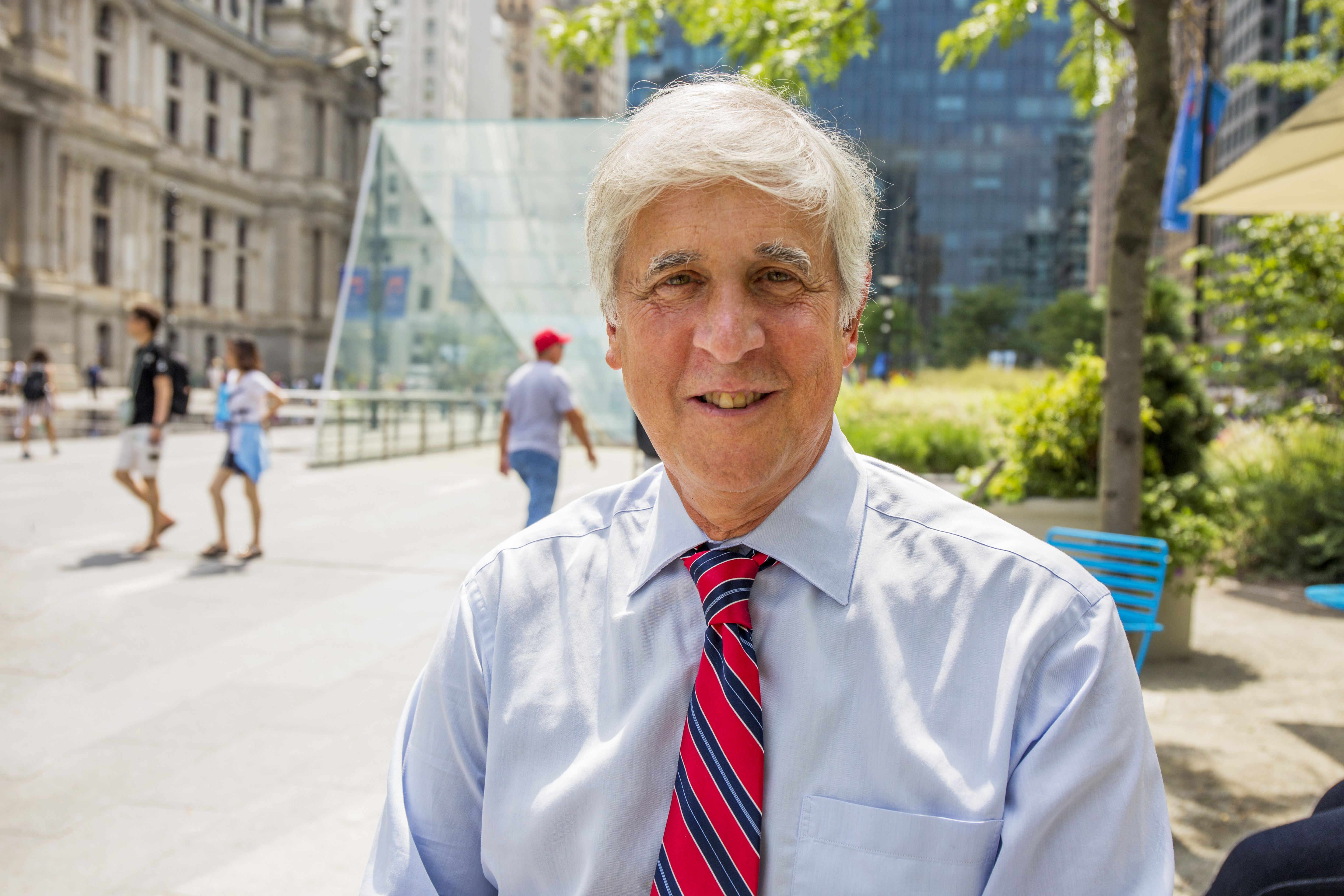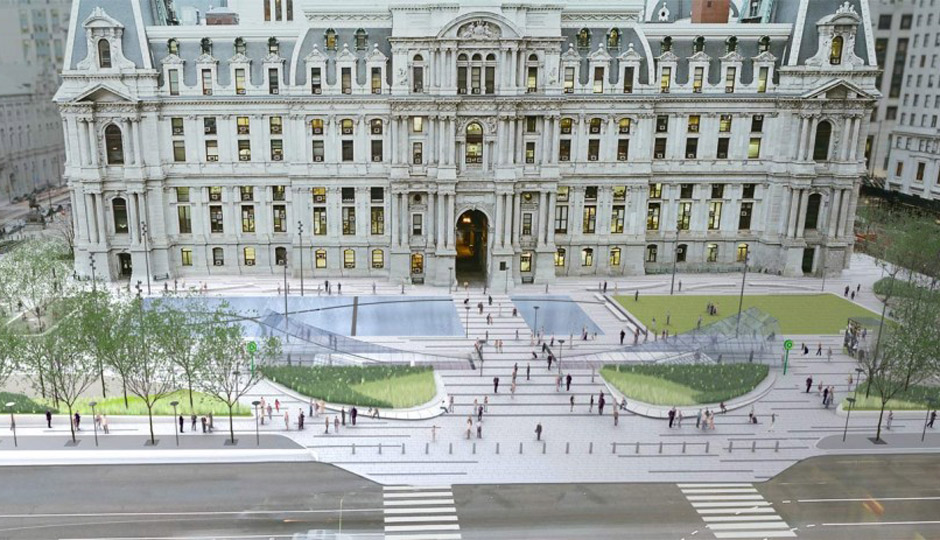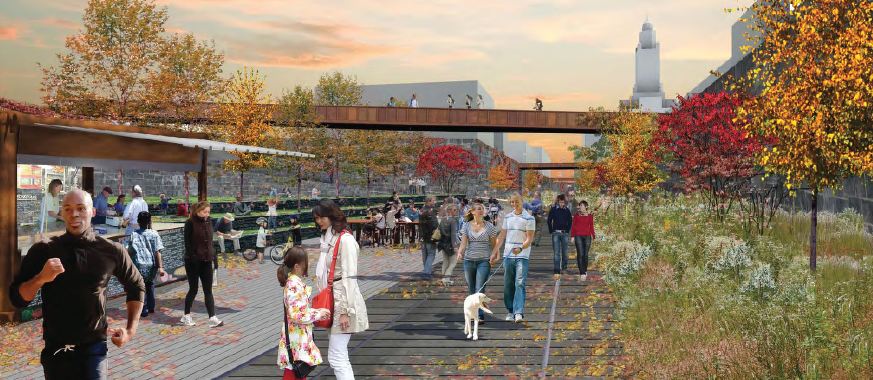 Philadelphia Hospitality was honored to present Paul R. Levy with the prestigious 2017 Vision for Philadelphia Award at our Award Gala held Monday, October 23, 2017. Our sponsors, Co-Chairs and Honorary Co-Chairs and ticket holders paid tribute to Paul's exceptional achievements in civic leadership, urban transformation and revitalization benefiting Center City, Philadelphia.
The Vision for Philadelphia Award recognizes a leader or organization that plays a preeminent role in advancing the Philadelphia region – whose energies focus attention on our assets and whose leadership impacts the quality of life of our region's citizens and business community.
Paul Levy is the founding chief executive of Philadelphia's Center City District and credited with the metamorphosis of Center City from an unappealing metropolis to a vibrant 24-hour downtown that has attracted more businesses, residents, students, shoppers and tourists.
Paul Levy and The Center City Foundation have worked tirelessly during the past few years to reshape the streets of Philadelphia. Levy is credited for not only revitalizing the city, but also helping to keep it clean and safe. Paul Levy's other endeavors include the renovation at Dilworth Park, Rail Park, Sister Cities Park and programs such as Wintergarden and Plant! Philadelphia.
Mr. Levy also serves as executive director of Central Philadelphia Development Corporation, an advocacy and planning organization supported by the downtown business community, whose recent initiatives include the development of a master plan for the Benjamin Franklin Parkway and a plan for a comprehensive municipal tax reform that is advancing at the State level.
Photo credit to The Center City District
We accept payment via check or credit card. Call or email us to complete your transaction.
Purchase Tickets Via Check or Credit Card
*Send your check to the address below.
*Make checks payable to "Philadelphia Hospitality"