Vision Award
Frank Giordano
President & CEO, Philly POPS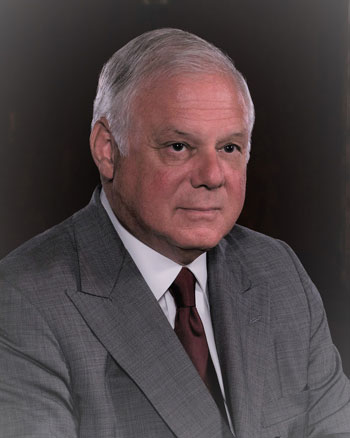 For advancing the City of Philadelphia and
positioning us in a positive light
on the national stage
Helmer Award
Romona Riscoe Benson
Director, Corporate & Community Relations, PECO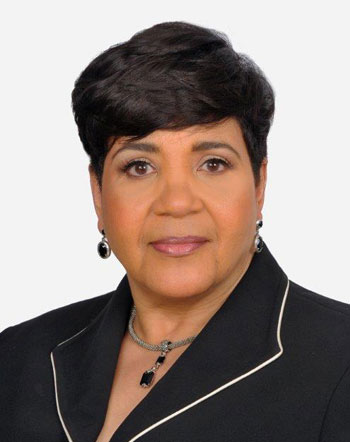 For Corporate Leadership in supporting
Education, the Environment, Arts & Culture
and Neighborhood Development programs
in the 5-country region
Opus Award
James J. Cuorato
President & CEO, Independence Visitor Center Corporation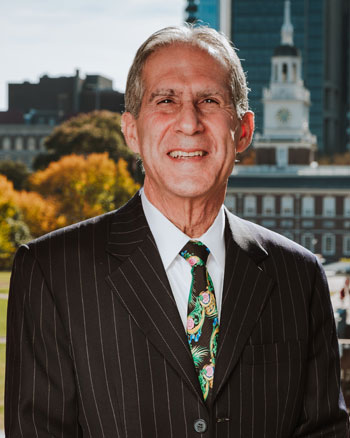 For his long-term, sustained contribution and achievement in enriching the City of Philadelphia; a true pillar who will teach future generations by example.
October 30, 2019
The 2019 Vision for Philadelphia Awards Gala
Union League of Philadelphia
140 S. Broad Street
Philadelphia, PA 19102
Reception 6:00pm
Dinner/Program 7:00pm
The Vision for Philadelphia Award Program recognizes and honors individuals who have contributed to making the region better for its residents, businesses and visitors. Our honorees have left an indelible impression and all have strong ties to hospitality and tourism.
2018
Meryl Levitz
President & CEO/Visit Philadelphia
Manuel Stamatakis
Chairman of the Board/Visit Philadelphia
2017
Paul R. Levy
President & CEO/Center City District
2016
The Honorable Jim Kenney
Mayor / City of Philadelphia
2015
Jack Ferguson
President & CEO/ Philadelphia Convention & Visitor's Bureau (PHLCVB)
2014
Rhonda R. Cohen
Community Leader
2013
Dr. Keith Leaphart
Owner/Replica Creative and Chair/Lenfest Foundation
2012
Dr. Amy Gutmann
President/University of Pennsylvania
2011
William P. Hankowsky
Chairman, President & CEO/Liberty Property Trust
2010
Daniel K. Fitzpatrick
President & CEO/Citizens Bank Pennsylvania, New Jersey, New York and Delaware
2009
The Phillies and David Montgomery
World Series Champions and their President and CEO
2008
Former Mayor Michael A. Nutter
Mayor/ City of Philadelphia
2007
Nicholas DeBenedictis
Chairman & CEO/ Aqua America, Inc.
2006
Former Senator Arlen Specter
Senator/ Commonwealth of Pennsylvania
2005
Al West
CEO / SEI Investments
2004
Carole Haas Gravagno
Community Leader
2003
H. F. (Gerry) Lenfest
President & CEO /Lenfest Group
2002
Donald R. Caldwell
Chairman & CEO / Cross Atlantic Capital Partners
2001
Richard L. Smoot
Chairman / PNC Financial Service Groups / PA / NJ
2000
William J. Avery
Chairman & CEO /Crown Cork & Seal
1999
David L. Cohen
Co-Chair / Philadelphia 2000
1998
Bill Rouse
Chairman / Regional Performing Arts Center
1997
Former Governor Tom Ridge
Governor / Commonwealth of Pennsylvania
1996
Bill Giles
Chairman / Philadelphia Phillies
1995
Former Mayor Edward G. Rendell
Mayor / City of Philadelphia
1994
Robert J. Butera
Executive Director / Pennsylvania Convention Center