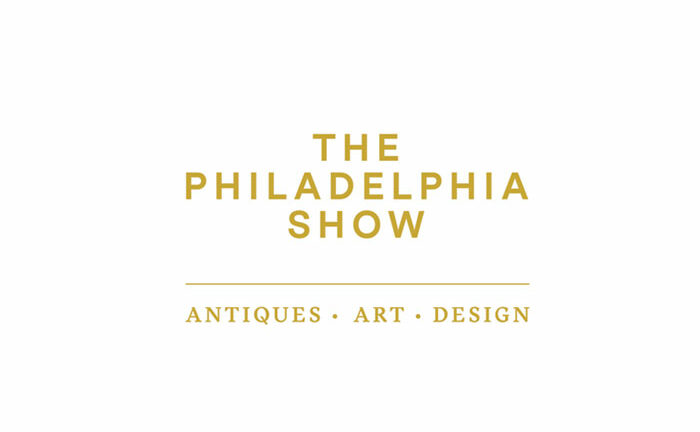 The Philadelphia Show: Antiques . Art . Design.
Dates: – April 23-26, 2020
* Sample tour only, please contact Philadelphia Hospitality to customize your tour!

The Philadelphia Antiques, Art and Design show is considered the longest running antique show in the country. Over a hundred exhibitioners from across the globe will be there. Dealers from Europe and Asia will be making their first appearance in Philadelphia. You'll wind up seeing the best collections the world has to offer. And, there's more – we'll get you private access and tour before doors open. Here's your opportunity to meet the dealers.
Suggested 3 Day Group Itinerary 
Day 1 – The Philadelphia Show: Antiques, Art and Design Preview Party, April 23, 6PM-9PM
At the preview party you get first glimpse at the exceptional works from 60 of the country's finest dealers in fine art and antiques.  Not to mention viewing works that span more than four centuries including furniture, paintings, prints, Americana, silver, ceramics, jewelry and glass. Dinner and drinks are included.
Day 2 – The Philadelphia Museum of Art, Fairmount Historic Houses and Private Philadelphia Collection
• Tour the Historic Houses of Fairmount Park, one of the finest groups of early American houses in the nation
• Dine in the presence of Diana, the gilded goddess at the Philadelphia Museum of Art's East Balcony
• Afterwards, tour the "American Collection" with a master guide
• Experience a private residence of a Philadelphia collector
• Dinner at the Union League of Philadelphia
Day 3 – Longwood Gardens and Winterthur Mansion
• Drive to Longwood Gardens for its world famous conservatories, pavilions and fountains with private tour
• Visit Winterthur Mansion, once the du Pont family residence, subsequently houses a collection of American furniture and fine art mainly from 1640 to 1860. The grounds are over 900 acres, a tram ride through parts of the grounds to marvel at follies, weather permitting
• Have lunch at Winterthur
• Return to Philly relaxing on a private vehicle tour of Philadelphia, both old and new, and enjoy a Philly signature cheesesteak tasting.
The cost for the three-day Philadelphia Show experience:
$2510 at the Four Seasons Hotel
$2045 at the Logan Hotel
$1820 at the Union League
Cost is per person, single occupancy, with 3 nights and all private ground transportation on luxury mini bus to and from venues and attractions. Entry fees, two lunches and one fine dining experience included. Prices are subject to change depending on hotel availability and hotel choice. Additional hotels are available tailor-made to your needs.
Contact Us To Customize Your Tour