Why Sweat The Small-Or Big-Stuff?
Leave The Sweating To Us
We can handle the details so that you can be there for your clients and guests. Our first-rate staff custom designs each event or tour to your needs and meticulously manages every aspect to ensure the highest quality and provide you with a worry-free experience.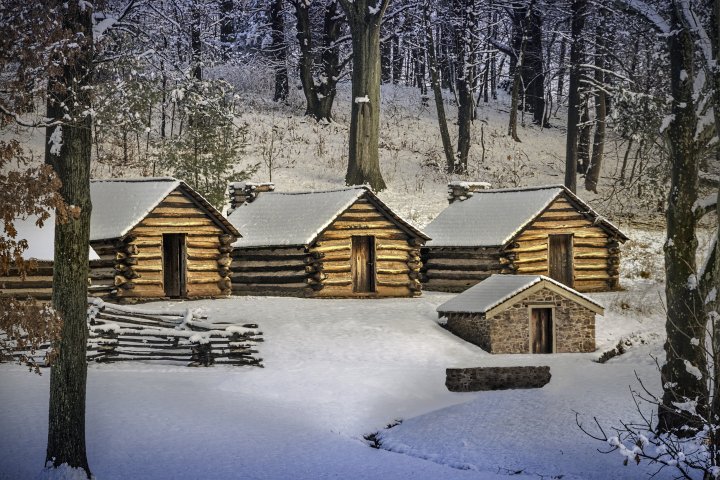 For More Information Contact Us
Behind The Scenes
Philadelphia is filled with incredible experiences not available to the public. From people to places, we know them. With our connections, your clients and guests will enjoy rare behind-the-scenes access to special sites, private homes and collections, knowledgeable insiders and once-in-a-lifetime events.
It's Your Show
We're accustomed to providing our world-class service from behind the scenes. You are the star and it is vital to us that your clients are delighted with the tour or event, and that they know you did it all.
Discover Real Value
Most others simply can't offer the extras we include as a matter of course. Once you add them all up — lectures, meals, transfers, gratuities, behind-the-scenes access, and unexpected luxuries—you'll know you're getting more than you pay for.
The Time Is Now!
Philadelphia has never had more to offer. Join us in America's birthplace and discover what Philadelphia has in store for you! Twain said it best: "Twenty years from now you will be more disappointed by the things that you didn't do than by the ones you did do. Explore. Dream. Discover."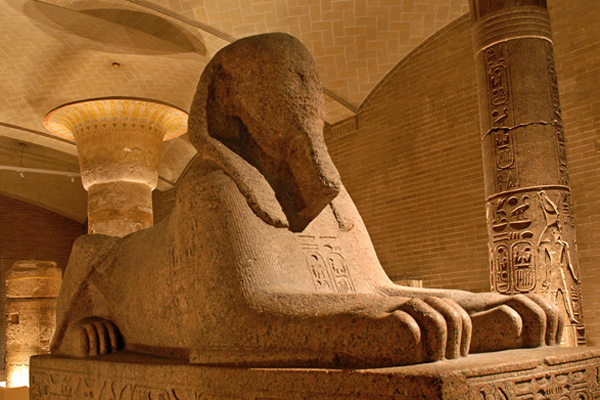 For More Information Contact Us