Full & Multi-day Expeditions & Tours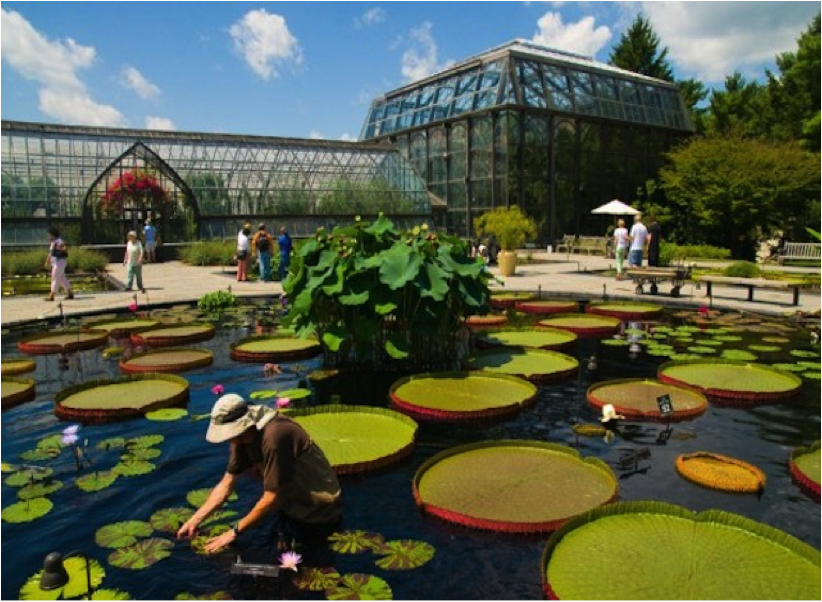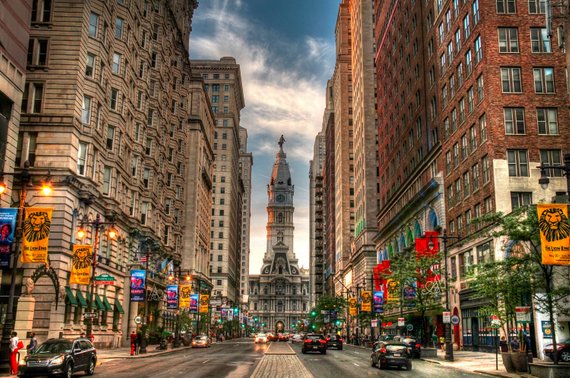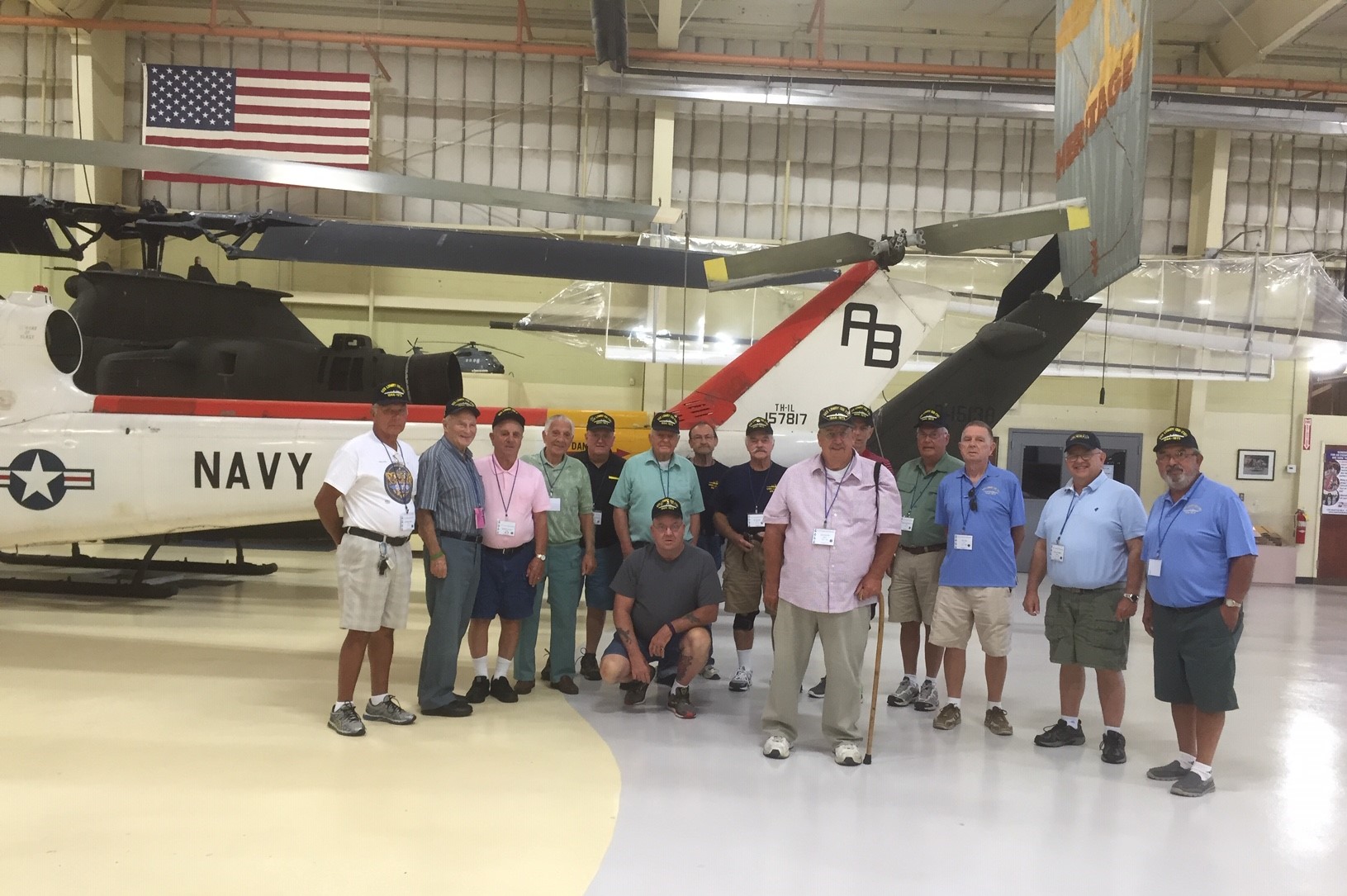 All tours are customized - Sample Itineraries
Leisure Tours for Groups, Friends & Family
• Cultural
• Social
• Alumni
• Special Interest
• Travel Clubs
• Group Celebrations
• Milestone Birthdays
Corporate Tours - Internal and Client
• Professional Meetings
• Event Planning & Execution
• Stewardship – Recognition and Appreciation
• Client Entertaining
• Board & Executive Retreats
• Motivational Team Building
• Talent Acquisition & Retention Programming
• Corporate Challenges
• Meet & Greets
• Pay it forward & Give Back activities
Leisure Tour: Sample Program
Day 1
11:30am    Welcome greet at Philadelphia International Airport by Philadelphia Hospitality guide and transported by private coach to hotel for check-in
12:30pm    Lunch at City Tavern, established in 1773 where the nation's founding fathers dined, drank & celebrated
2:00pm     Philadelphia City Excursion with expert guide. Stroll through historic Philadelphia with visits to the Betsy Ross House, Independence Hall, the Liberty Bell, and the Powel House.
6:00pm     Private reception and tour of the Union League of Philadelphia, a private members-only club organized in 1862 as a political club for the support of the Union cause during the Civil War and developed into the #1 city club in the country.
7:00pm      Dinner and speaker
Day 2
7:45am      Full English breakfast in hotel
9:00am      Enjoy a private docent-led tour of The Barnes Foundation, one of the most important private collections of Impressionist, Post-Impressionist and early modern art in America.
11:00am     Depart to a private residence for lunch
1:30 pm      Visit the Pennsylvania Academy of the Fine Arts to view one of the finest collections of American art in the nation, housed in its historic 1876 landmark building, and the dazzling new Samuel M.V. Hamilton Building, home to the Academy's post World War II works.
3:00pm      Return to hotel, free time
6:00pm      Enjoy a private culinary experience at one of Philadelphia's renowned restaurants
Corporate: Sample Program
1 Day
8:00am Welcome breakfast reception at hotel
9:00am Private early entry to The Barnes Foundation, before the doors open to the public, tour behind-the-scenes with expert docent
12:00 Lunch on site at Garden Restaurant
2:00-4:00pm Philly Fright Site Tour with history guide. Stroll through historic Philadelphia and learn of the macabre of Yellow Fever, walk the halls of Eastern State Penitentiary and tour the medical oddities at the Mütter Museum
4:00-6:00pm Break
6:00-9:00pm Dinner –  You'll learn from a Philadelphia chef to cook our world-renowned cheesesteak and roast pork sandwiches. Quench your thirst with local beer or regional wine. Great way to break bread with colleagues
10:00pm        Unwind with a night cap at chic bar with private bowling
Supplmentary Touring Services
• Arrange ground transportation for individual or group arrival, departure and events
• Recommend restaurants and place reservations
• Arrange hotel accommodations
• Identify and secure meeting sites
• Acquire tickets for sporting events and performances
Contact Us For More Information