You want remarkable, uncommon and distinctive?
For over 35 years Philadelphia Hospitality has created memorable experiences for leisure groups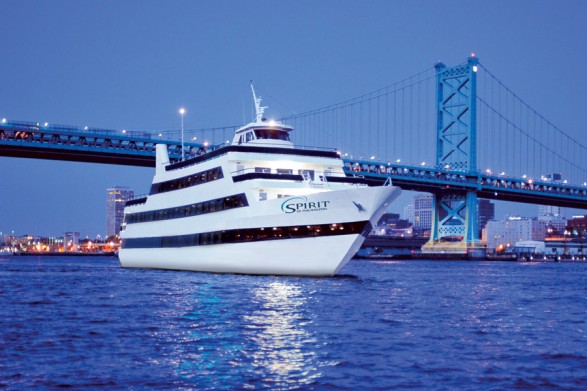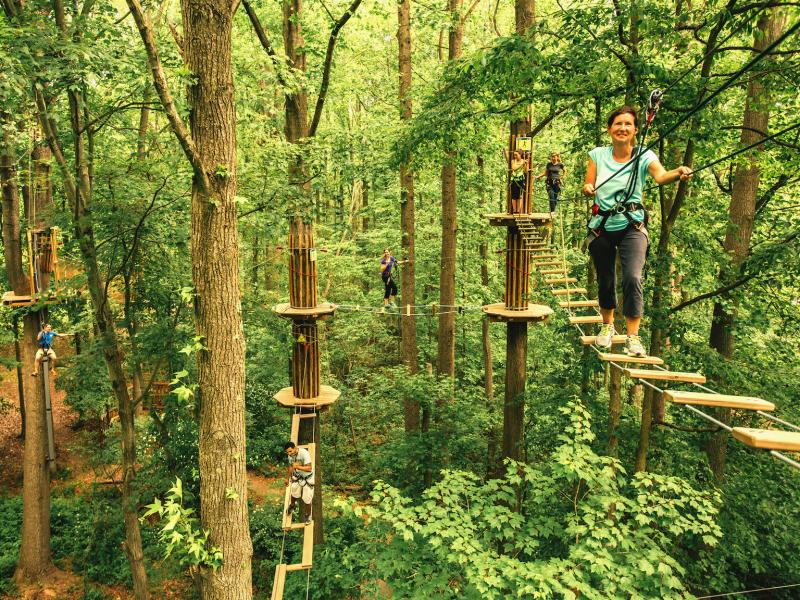 For More Information Contact Us
~ Alumni groups
~ Special interest groups
~ Travel clubs
Let us create an unforgettable group experience. Fueled by a dedicated team of experts we'll seamlessly plan and manage all aspects of your trip from securing hotel accommodations to planning your dining experiences to booking ground transportation and identifying unique fun event spaces.
If you want to stay connected we'll make sure you have a fast and stable Wi-Fi connection.
We offer concierge services that can arrange spa services, procure tickets to special events, and provide insider information and advice on the best places to eat and shop.
Our years of building relationships with our partners ensure value, trust and exceptional service.