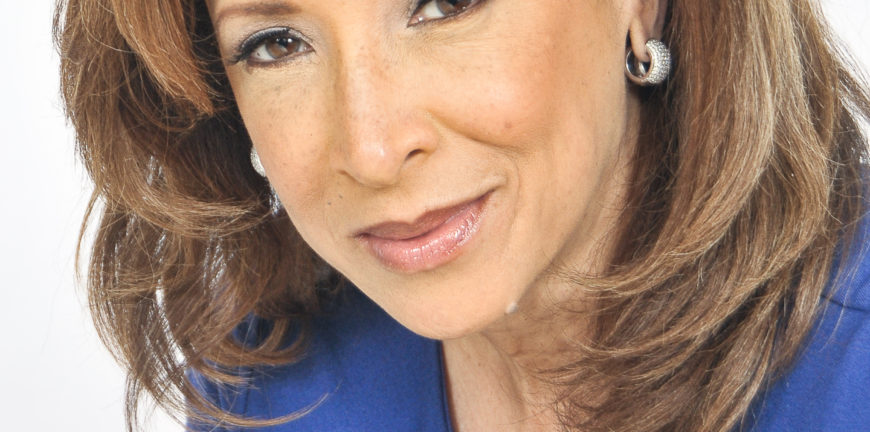 Philadelphia Hospitality Inc. Names Mariska K. Bogle as New Executive Director
Marketing Communications Professional to Succeed William E. Mifflin
PHILADELPHIA, PA – February 3, 2016
Philadelphia Hospitality Inc. today announced that Mariska K. Bogle, a marketing communications executive with a 10-year history of involvement in the hospitality industry, has been named as the organization's executive director, succeeding William E. Mifflin, who had successfully led the organization, in that capacity, since 2007.
Prior to her appointment, Ms. Bogle had served as an executive committee member of the board of Philadelphia Hospitality Inc., and as a board member of PHLDiversity, a division of The Philadelphia Convention & Visitors Bureau (PHLCVB).
Commenting on Ms. Bogle's appointment, John Kroll, chairman of Philadelphia Hospitality's board of directors, said: "We are very pleased that Ms. Bogle has accepted the position as our executive director. She brings to her new role significant experience in our industry, as well as a strategic and marketing perspective that we'll need to successfully address the rapidly changing demands of our targeted visitors."
Ms. Bogle said she is committed to having Philadelphia Hospitality work even more collaboratively with other local agencies, attractions and institutions in attracting visitors, meetings and hospitality-related revenues to the Philadelphia region. "I am excited to have the opportunity to lead this critically important hospitality agency as it works to expand its 30-year-long effort to enhance the Philadelphia tourism and meetings experience," she said. "In providing exclusive access to Philadelphia's private homes and behind-the-scenes tours of our world-renowned cultural and historic treasures, Philadelphia Hospitality certainly has a unique and valuable mission.
"Nothing says hospitality," she added, "quite like the uniquely warm and cordial way in which our participants open their homes to national and global leaders, and conduct personalized, behind-the-scenes tours of our region's most iconic attractions."
In her new role, Ms. Bogle will be responsible, among other things, for managing Philadelphia Hospitality's relationships with a cross-section of the region's most influential advocates, business leaders and homeowner/participants, and for the organization's strategic planning and marketing. She will, also, oversee the volunteer homeowner host programs, membership initiatives, and internship programs with the Temple University School of Tourism and Hospitality.
Since 2011, Ms. Bogle has served as principal owner of MKB Global Solutions, a boutique marketing/communications firm rooted in building and elevating client brand preference, through strategic marketing strategies, public relations, media planning and buying, event design and execution. Prior to leading her own firm, she was the Director of Strategic Planning and Business Development for the Philadelphia Tribune.
Ms. Bogle received her B.A. degree in communications from Kutztown University; served as a 2002 Fellow at Northwestern University, Maynard Institute at Kellogg, Medill School of Journalism, in Evanston, IL; and also received a certificate in Digital Marketing at Rutgers University's Mini-MBA certificate program, in 2011. Ms. Bogle makes her home in the City of Philadelphia.
About Philadelphia Hospitality, Inc.
Philadelphia Hospitality www.philahospitality.org, a nonprofit organization, was created more than 30 years ago to advance the region as a premier destination for cultural, professional and corporate groups. The organization enhances the image of Philadelphia, both nationally and internationally, by providing unique and distinctive programs that feature the private side of the city and region. By attracting distinguished groups, and showing them the region's finest cultural and historic treasures, Philadelphia Hospitality promotes the area's economic development, through tourism.