Areas of Special Interest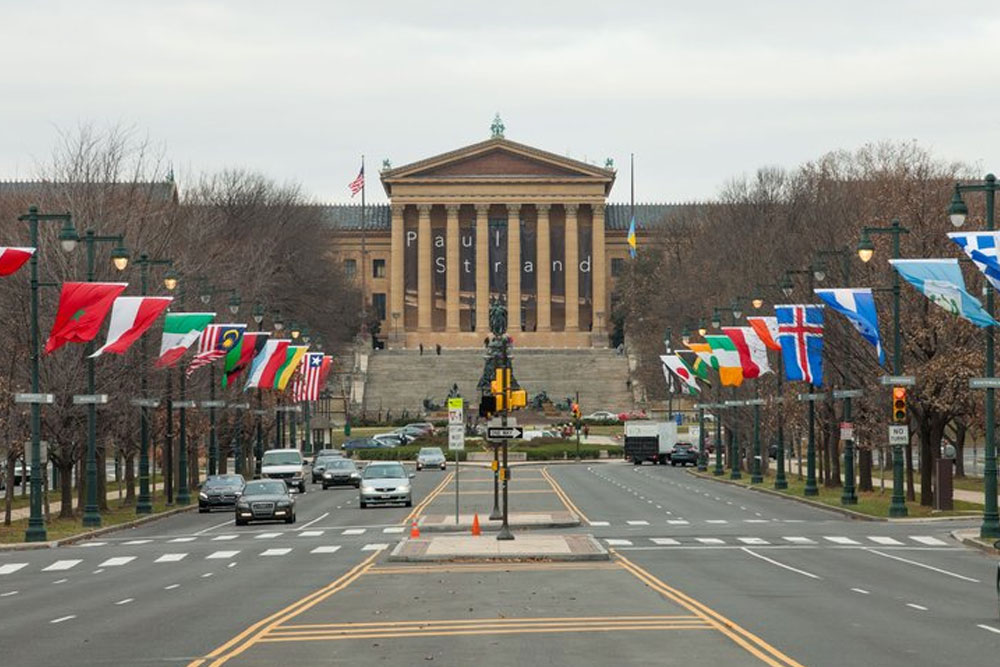 Best-in-Class Museums
Our extensive list includes the Philadelphia Museum of Art, The Barnes Foundation, the Mütter, The African American Museum of Philadelphia, the Museum of the American Revolution, the Penn Museum and more.
How It Works
You'll connect with one of our locally-based planners. 
Tell them when you're coming and what you want to see and do. They'll start curating a one-of-a-kind experience.
Why we are different: we create seamless all-inclusive tours.
Connect with a tour planner.
Book Now
Imagine insider's access to hidden treasures, iconic gems and small wonders.
Entrée' to museums before they open, private shopping excursions, elite transportation and top-rated restaurants. See one-of-a kind private art collections.
Create memories that last a lifetime. 
Get in touch today.
Why Dot Org?
More than a tour operator. The "dot org" represents our decades long history of promoting the region to attract cultural, corporate and professional groups and associations. By doing so, we are able to introduce them to our wealth of world-class museums, historical sites, cultural gems, horticultural splendors and, our eclectic and cosmopolitan restaurant scene. We actively support the region's economic growth through tourism.
Instagram @PhilaHospitality