"Celebrating 35 Years as the Leader in the
Philadelphia Region's Cultural Tourism Industry"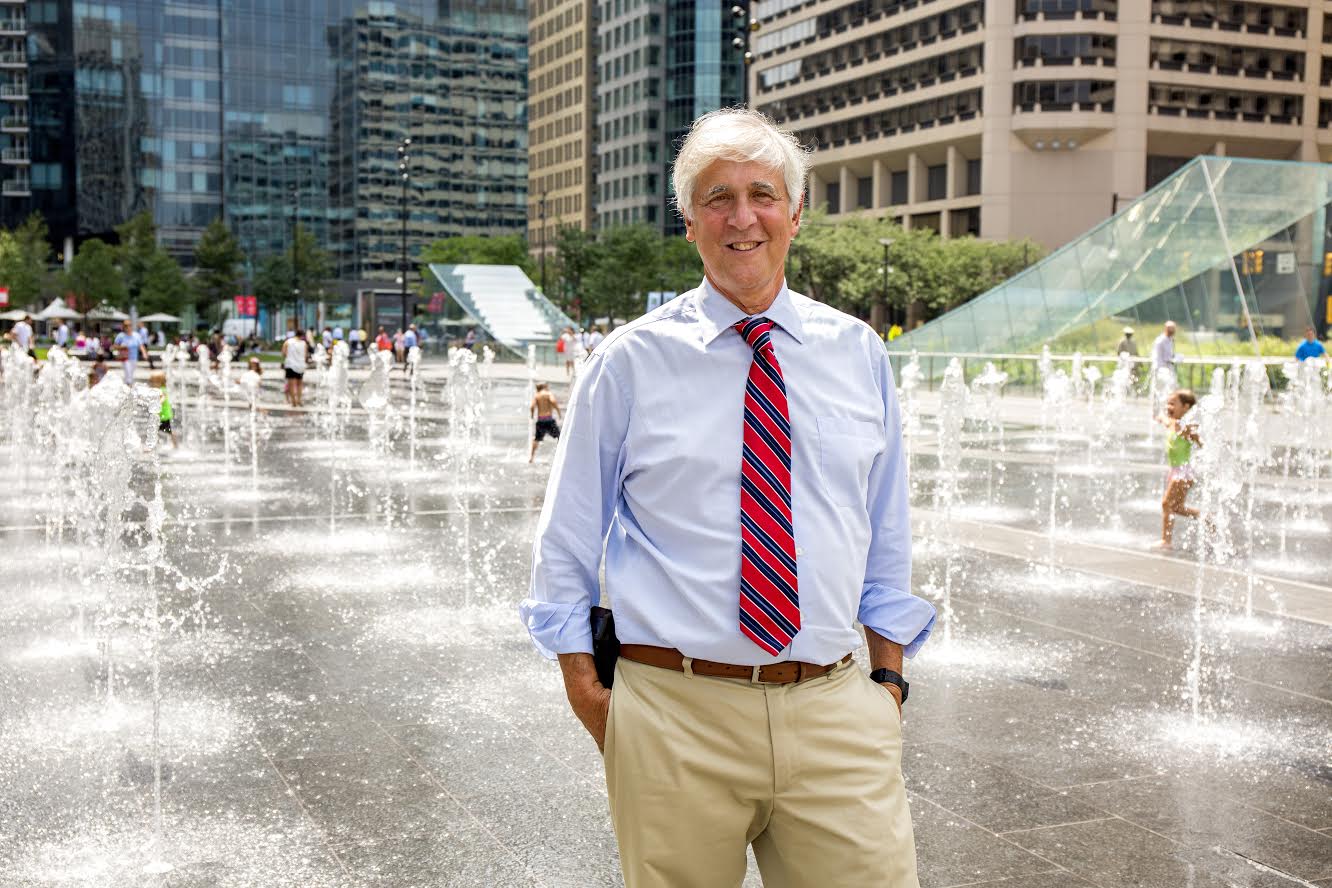 2017 Vision For Philadelphia Award Gala
Philadelphia Hospitality is honored to present Paul R. Levy with the prestigious 2017 Vision for Philadelphia Award at our Award Gala on Monday, October 23, 2017. Please join us for an evening that will pay tribute to Paul's exceptional achievements in civic leadership, urban transformation and revitalization benefiting Center City, Philadelphia.
We Open Doors To Another Philadelphia
We custom design innovative tours offering behind-the-scenes tours and exclusive access to the Philadelphia region's cultural and historical assets.  A sampling of our unique programs include:

•    Behind-the-scenes tours of our world-renowned cultural and historical treasures
•    Entree to our city's elegant private clubs, beautiful homes, exquisite gardens and, antiques and art collections
•    Personal visits with distinguished Philadelphians
We provide expert guides, scholars and artists to lead the way through every step of your journey with insights specifically tailored to your interests that elevate your experience.