We're local experts with the resources and experience to recommend, plan and book your stay.  We're also adept at upping the client experience.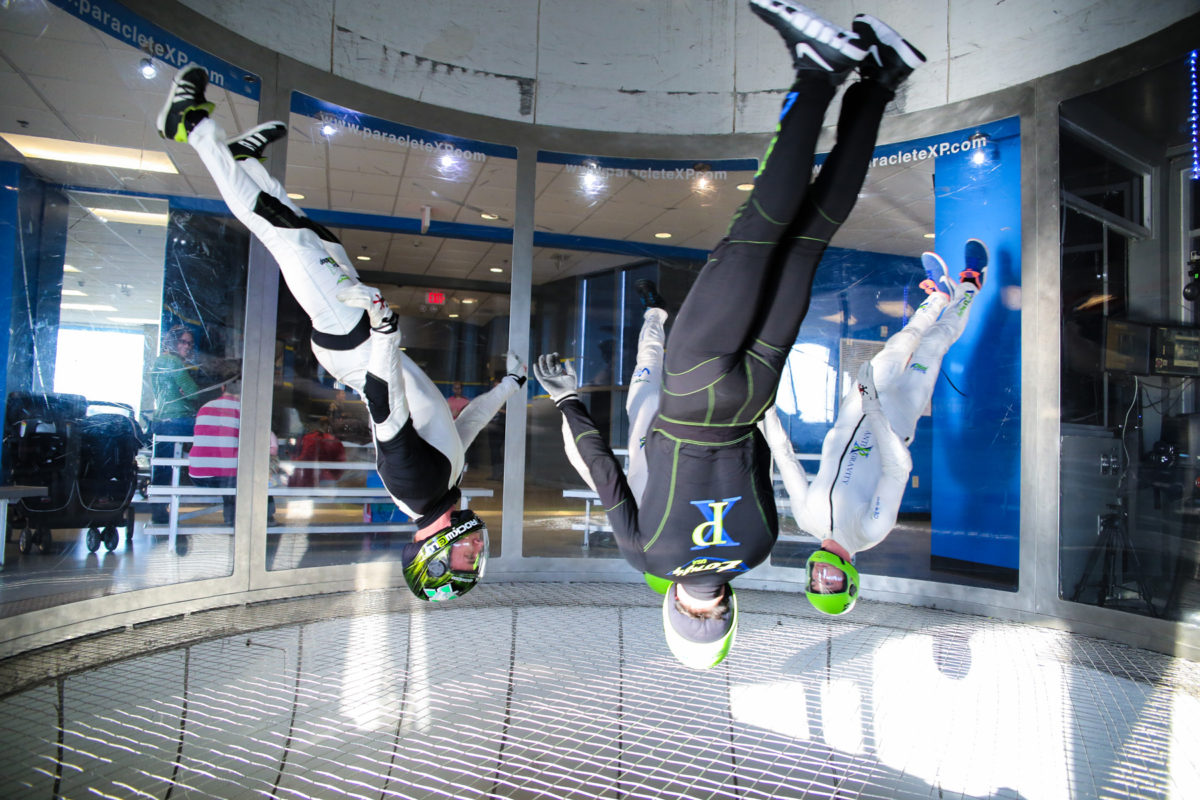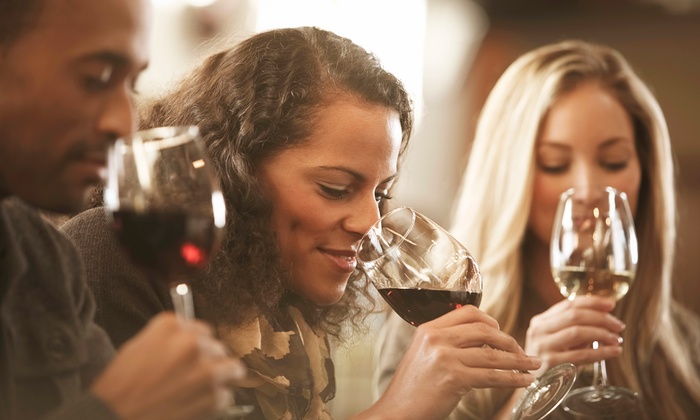 Behind The Scenes
~ Our years of building relationships with our partners ensure value, trust and exceptional service.
~ We create corporate team building exercises and corporate giving challenges that make a difference.
~ Philadelphia Hospitality Inc. is comprised of innovative cage-free thinkers who are exciting to work with.
It's Your Show
We're accustomed to working harmoniously with your team. You're the star and it is vital to us that your clients are delighted with the tour or event.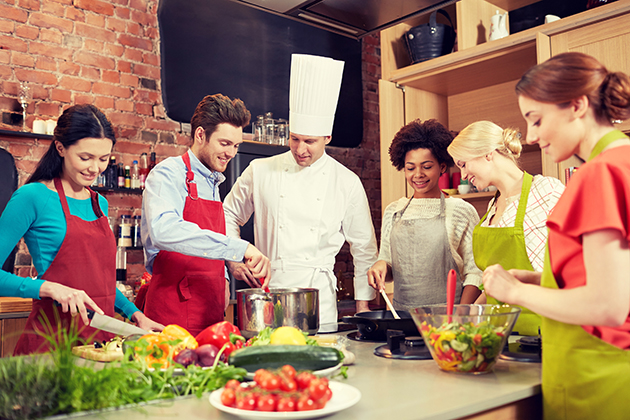 Discover Real Value
Most others simply can't offer the extras we include as a matter of course. Once you add them all up — lectures, meals, transfers, gratuities, behind-the-scenes access, and unexpected luxuries—you'll know you're getting more than you pay for.
The Time Is Now!
Philadelphia stands on a national stage!  Travel & Leisure's Next Great Food City, National Geographic Traveler's next great urban center, named the Garden Capital of America and Super Bowl Champions, Philadelphia has never had more to offer. Join us and we'll show you more than you could ever image. Mark Twain said it best: "Twenty years from now you will be more disappointed by the things that you didn't do than by the ones you did do. Explore. Dream. Discover."